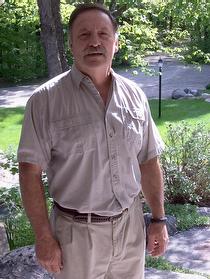 DENNIS HAUCK
Sales Representative
Buying or selling a cottage is a big decision - you need an experienced professional like me with over 30 years experience on the Bay. I will guide you through the process. ,you can  count on personal, attentive, patient service, excellent knowledge of the area, great negotiation skills .
. I use social media, and have several search engines on the web.. My listings are all featured with both walk through and aerial. videos .and  I have an award winning marketing plan.
705.375.0533
Mobile: 705.427.0714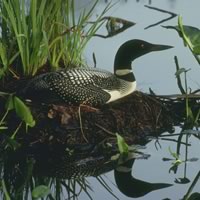 Buy or sell with confidence.Whether you're buying or selling an island property on the Georgian Bay finding the right agent is half the battle. To ensure a good experience,
FIRST you need to work with a professional who knows the area well and can help you negotiate the best possible price, give you first-class service  and guarantee you a worry-free move.
Remember, I live on The GEORGIAN BAYand sell only cottages and vacant island propertys on the GEORGIAN BAY. I know all the ins and outs of the area.
Thinking of selling? I will effectively market your cottage, or island property and work around the clock to help you sell it quickly and profitably.I have the tools and marketing plan to make it happen.. I use several search engines, use Social Media.. All my listing have walk through and aerial videos ..Nothing is left to chance.

Looking to buy? I'll help you find your dream cottage - and keep your budget and preferences in mind. I can help you, learn about buying ..I will help get you organized ,find a cottage in your price range and help you with financing if required. I will assist you with all your closing details , get you in touch with cottage related contractors and help you get to know the area. ..Experience counts, I have been helping my clients buy and sell cottages for over 30 years.. Give me a call today at 1-705-427-0714 for a free, no-obligation consultation, or to arrange for your tour of the bay.